Who is BassnMan?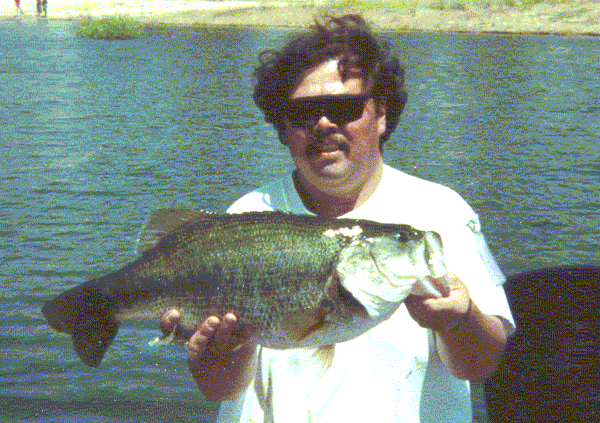 Hi, I'm Mike, aka BassnMan. I've been fishing ALL of my life. Yep, it's true I really do hear voices telling me to "Go Fishing" ... I generally tend to "Tartet" big bass, which does produce fewer bites but much larger bass. to date I have caught, weighed and released over 100 bass that have weighed over 10 pounds ...
Continue Reading
Fishing with Ryan Newman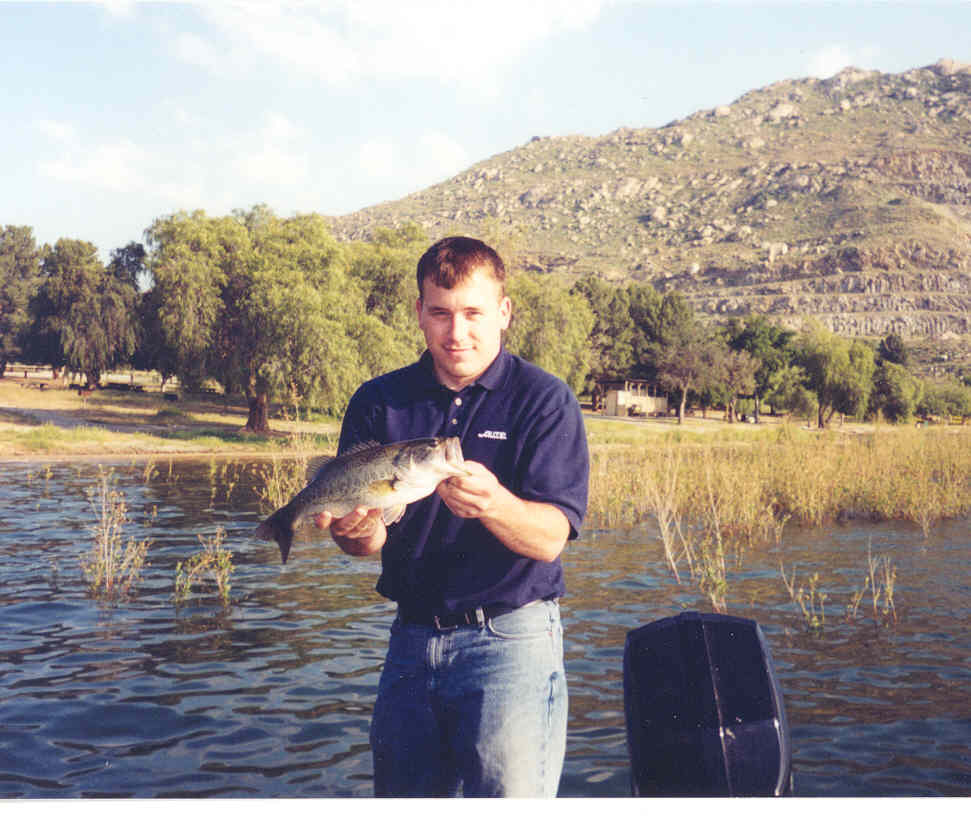 On Saturday April 23, 2003 I had the honor of taking the 2002 NASCAR Winston Cup Raybesto's Rookie of the Year, driver of the Number 12 All-Tel, Ford at the time, Ryan "Rocket Man" Newman out for a day of bass fishing on Lake Perris the day before his race at the California Speedway. I also took his crew chief ...
Continue Reading
Fishing With Kids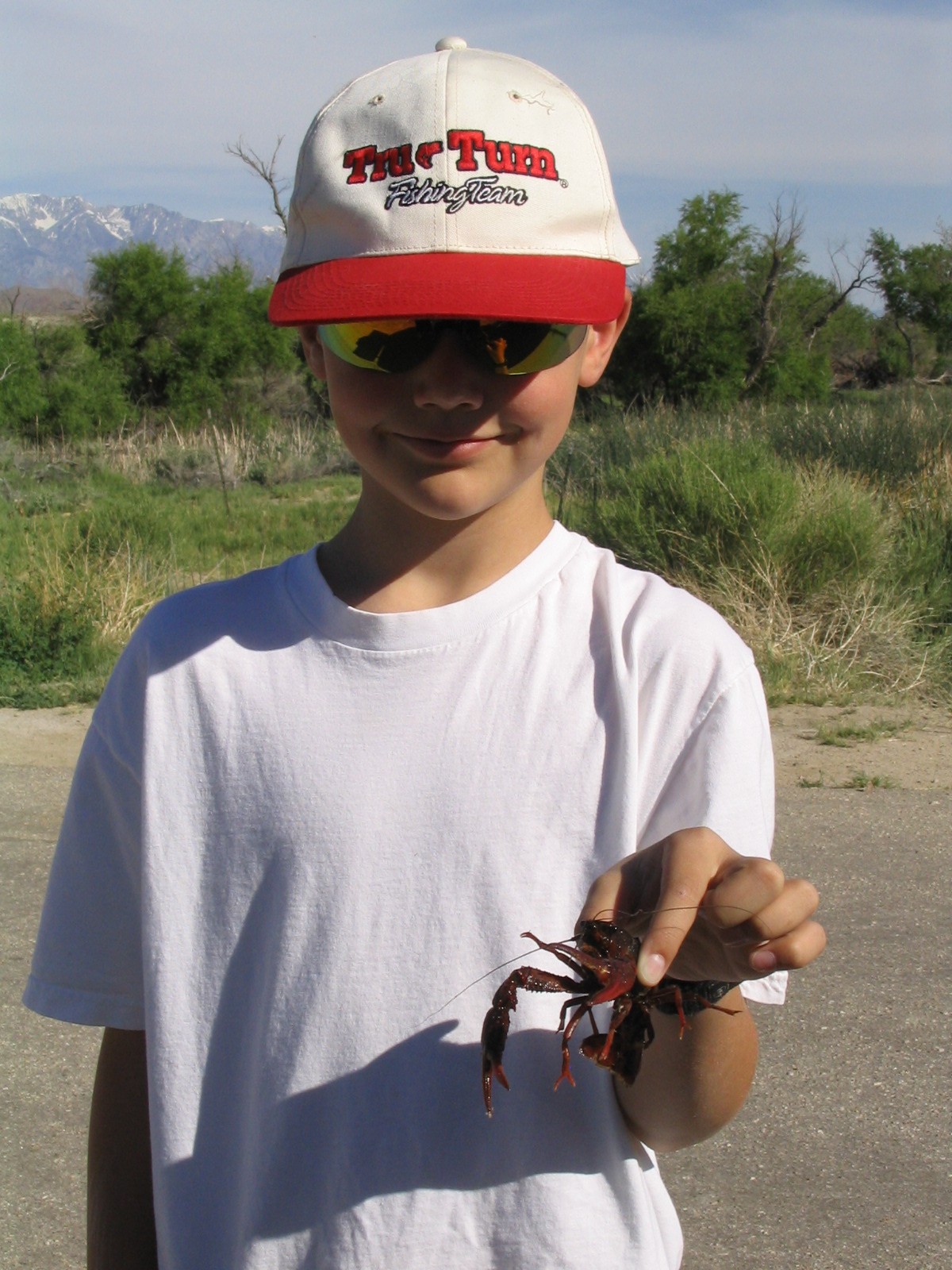 You build lasting moments when fishing with kids. Some of my fondest memories are of me fishing with my dad. Just being outdoors with him, enjoying nature and catching fish. There are a few things to always remember when fishing with kids: First and foremost, as a general rule kids have a pretty short attention span; If the fish aren't biting or if the they are not casting and reeling,
Continue Reading