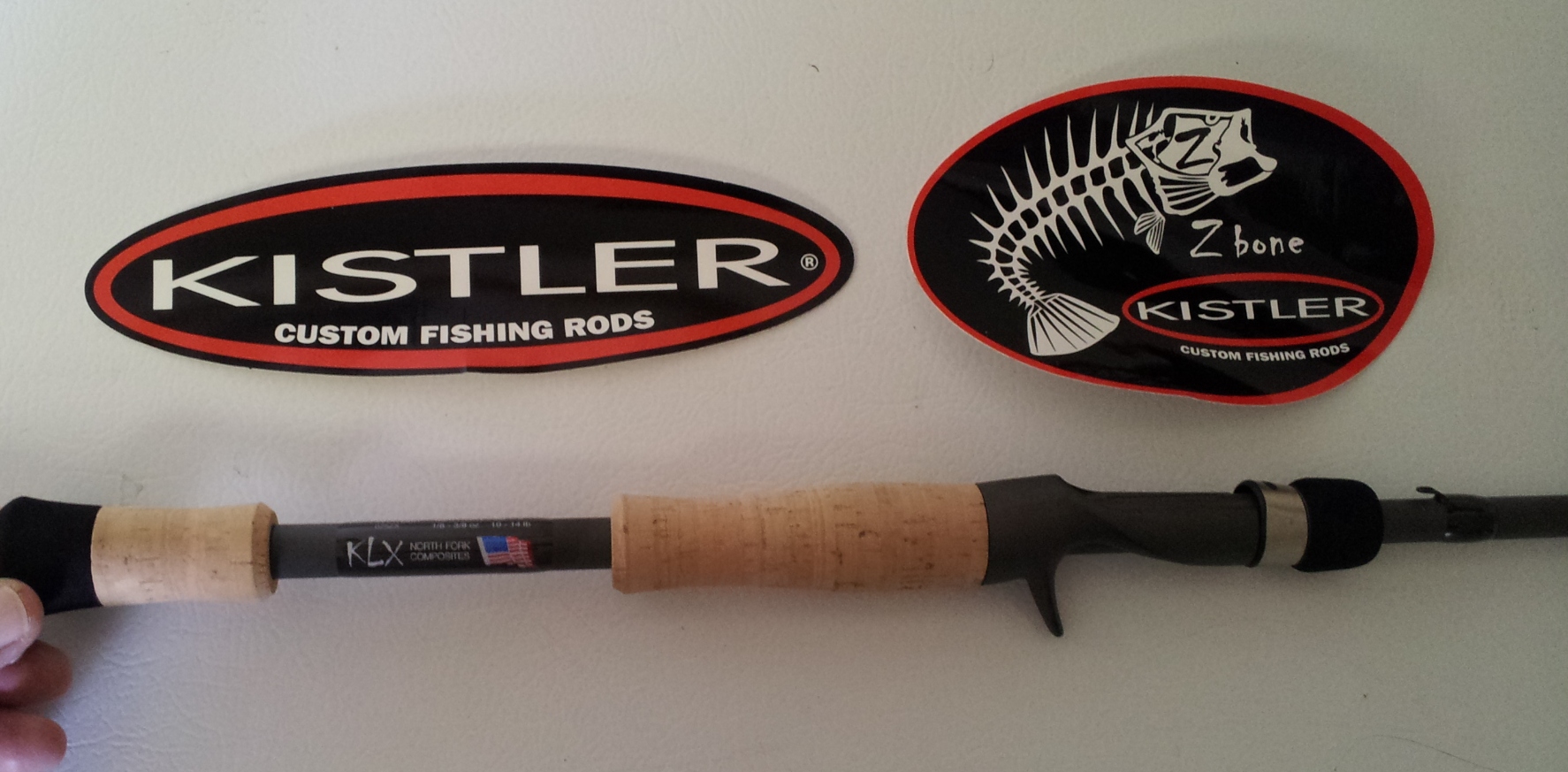 I got my first Kistler Rods KLX Rod today and I must say that I'm pretty impressed. For those not familiar with the Kistler KLX here is the write up from Kistlers site;
"Kistler Custom Fishing Rods announces a collaborative effort with North Fork Composites LLC and its master rod blank legend Gary Loomis. The all-new KLX offers avid anglers the first American made, technique specific rods to feature legendary Kistler quality at blue-collar pricing.
The handcrafted KLX is anchored by a 42.7 Million Modulus blank with fiberglass scrim designed and built by Gary Loomis in his North Fork Composites LLC plant. Gary's goal was a light and nimble blank that retains the sensitivity that sets NFC blanks apart from a crowded field of cookie cutter imports
While other manufacturers make over-the-top claims of "super-sensitivity"—the KLX has an uncanny ability to transmit feel, as if it's an extension of your fingertips. KLX Project Director Trey Kistler, "The sensitivity of the KLX is achieved by combining NFC's revolutionary blank, the most advanced components and Kistler's technique-specific build configurations. We have a rod that brings much of the experience of our $500+ custom Z-Bones at a price that anyone can afford, and it's made in America. We felt we owed that to our loyal customers."
Top-shelf accoutrements abound on the KLX. Fuji's K-Style Tangle-Free Micro Guides provide effortless casting even when tossing the most unruly of braids and superlines. The guide frames are über-tough, crafted of 304 stainless-steel with rock-hard Alconite inserts; offering rough-and-tumble fishermen a guide train second to none. Kistler, "Our Fuji guide train provides perfect flexure along the entire blank culminating with our rugged tip. This means the blank works as designed, not just at the tip, mid-section or the butt section."
A modified Fuji ECSM 16 blank-exposed reel seat lashes reels tightly, affording the angler direct access to the blank and premium energy transmission. An EVA foam hood covers the forward reel seat threads rendering it seamless and comfortable yet still allowing the anglers index finder easy access to the graphite blank. The handle is adorned with super-dense, Portuguese Grade-A natural cork, which transmits vibration from the blank to the user with uncanny efficiency. The exotic, ergonomically shaped cork is a great grab; comfortable for all-day assignments out on the water. An EVA butt cap will be welcomed by those who center the butt in their midsection when hauling big fish or during extended cranking sessions.
A bevy of custom, technique specific rods are available—each extensively field-tested until the rod worked in perfect concert with its user. And of course you can count on Kistler's storied quality. Trey Kistler, " The KLX isn't an over-priced, mass produced, cookie-cutter rod made in crowded overseas factories and imported by just about anyone off the street. Our KLX's are hand-built, with old world craftsmanship by rod smiths with decades of experience fashioning the best rods in the world. "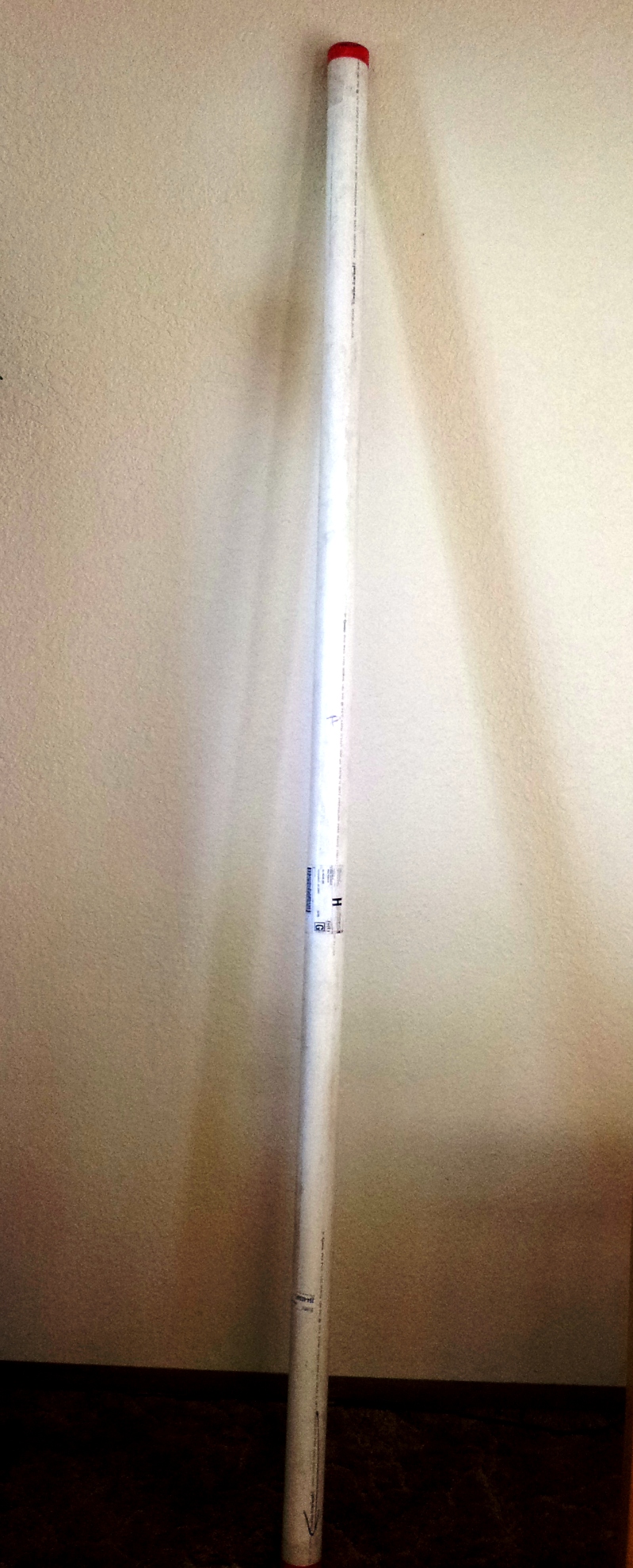 OK, now my take. First off, it arrived in a PVC tube so it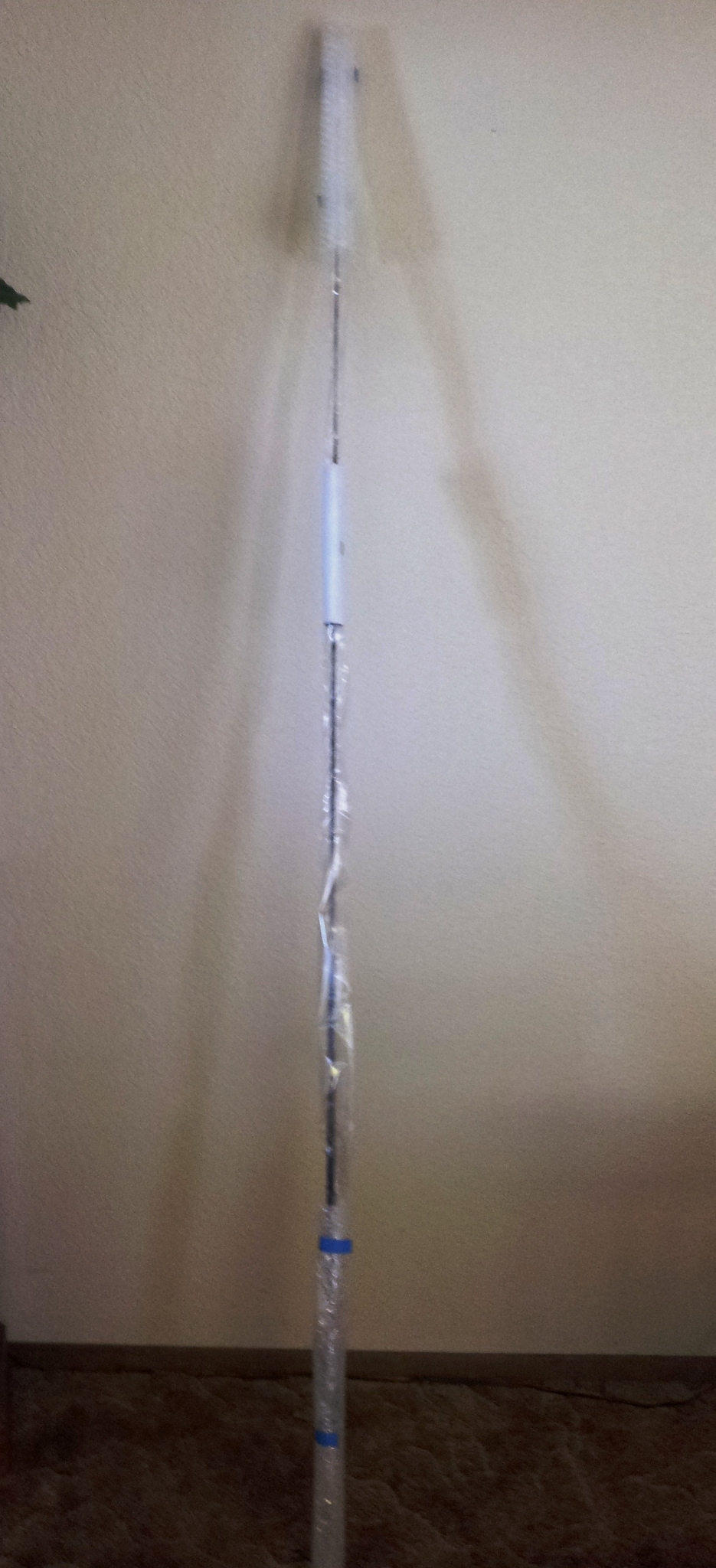 was pretty safe from FedEx, HA! Upon removing it from the tube it was wrapped in bubble wrap very well to avoid any damage in transit. I feel that due to the packaging it would be pretty difficult to receive a damaged rod.
After unwrapping it one can really see the quality in the KLX line if rods. The wraps are nice, the flex coat is even and smooth, the Fuji exposed blank handle is great and the thing is very light, even in comparison to my IMX and GLX rods. This is my first experience with the micro guides, they sure are small, but they do look cool and hopefully will perform as advertised.

As of this posting I have not yet actually taken the rod out and fished with it but that will change very shortly, I'll be sure to post up a review.

I feel the quality of these rods are second to none and could be easily be sold for considerably more, shhh, don't tell Trey, HA! I can say that I am very pleased and honored to have Kistler as a sponsor. This may be my first KLX rod but I can promise you that I'll be getting more Kistler Rods very soon.
Check out their entire line of rods at Kistler Rods and be sure to tell them that I sent ya!
Thanks for visiting my site. Be sure to tell all of your fishing buddies and come back soon!
Until Next Time, Good Luck and Tight Lines To Ya!